Archive for Uncategorized
You can get stuck doing VDI the old way with the complexity of running and maintaining old platforms, but VxRail from VMware and Dell EMC gives you tomorrow's hyper-converged VDI appliances without the trouble of traditional siloed applications that are so "yesterday".
Unfortunately, VDI never stays static, needing patches and upgrades and maintenance all the time. But VxRail delivers one click nondestructive patches and upgrades, scaling from 80 to six hundred virtual desktops per appliance, with a maximum of nine thousand six hundred virtual desktops.
The Beatles were right about managing your VDI …. but only when you have VxRail can you sit back and "Let It Be.
VxRail brings a full suite of industry leading data service "friends" – replication, backup and recovery. But you also keep the buddies who already have. It's built on VMware, so you manage VxRail through vCenter – VxRail lets you hang out with the friends you already know and brings new ones too.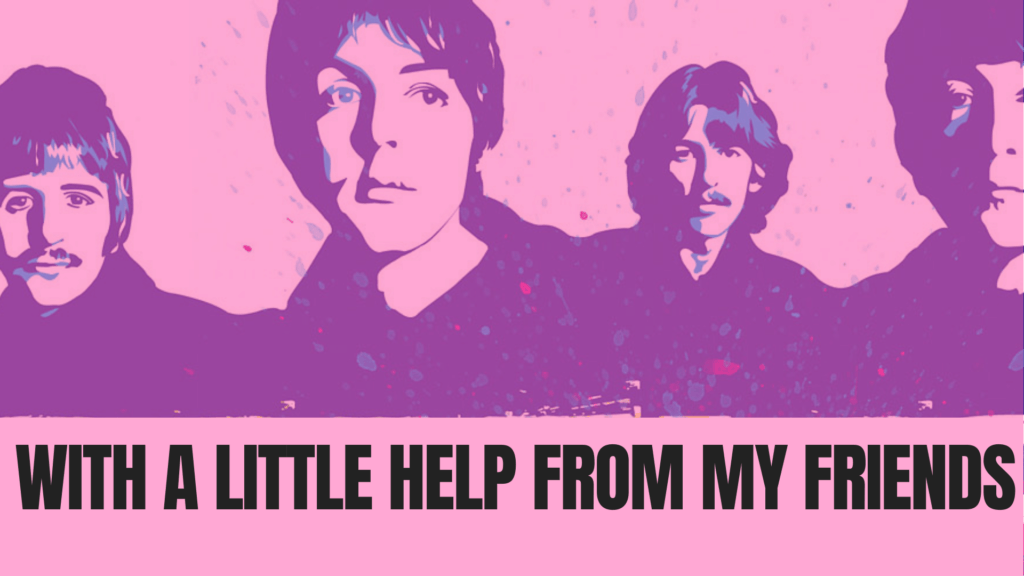 You don't have much money left after VDI's normal power, infrastructure, data center floor space and high administrative and operational costs.
But VxRail reduces the data center footprint, saves on power and on infrastructure while minimizing Admin burdens and operational costs. You can predictably evolve your VDI in an easy, repeatable and flexible on demand modular way with VxRail.
It sure sounds like the Beatles had a VDI problem. You know, different vendors in the VDI stack pointing blame at each other.
They needed VxRail's single point 24×7 global hardware and software support. There's remote heartbeat monitoring, diagnostics and repair, with proactive fault detection going on all the time from Dell EMC' single point accountability, world class service and support. VxRail brings an end to the blame-game finger pointing.
Dell EMC's VxRail … that's how you take your VDI song and "make it better" [ROFL]